Drifter Inc: Your Key to Successfully Expanding into the Japanese Market
Hello everyone,
Are you considering expanding your business to Japan, but worried about the cultural nuances, especially in design and branding? Based in the heart of Japan, Drifter Inc is your strategic partner for a seamless transition.
Situated at the crossroads of music and art, Drifter embraces both Japan's rich traditions and modern aesthetics.
Our team understands the importance of localising your brand to resonate with the broad and diverse Japanese market.
Our portfolio offers a comprehensive range of services including music composition, art direction, creative consultancy and cutting-edge AR/VR creation, specifically tailored to give your brand a local appeal as you expand into Japan.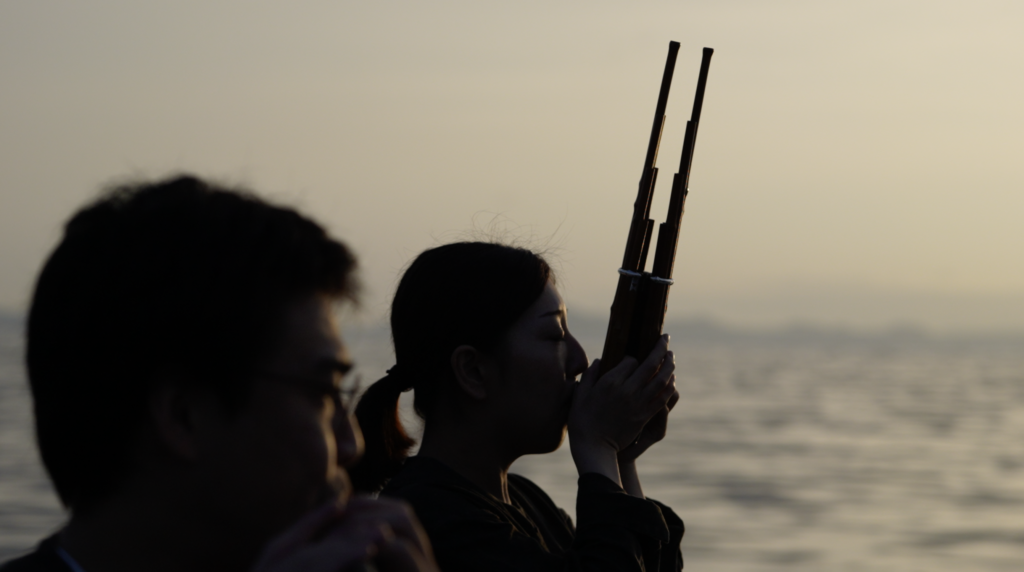 At Drifter Inc, we value partnerships over transactional vendor relationships.
Through our unique subscription model, we journey with you to increase your brand's relevance and engagement in the ever-evolving Japanese market.
Expanding into the vibrant and culturally sensitive Japanese market can be challenging.
But with Drifter Inc, your brand's journey will harmoniously blend tradition and innovation, setting a benchmark for success.
Allow us to be your creative compass in Japan, preserving your brand's distinct identity while weaving a narrative that resonates with the local ethos.
Interested in expanding into Japan with us? Email us here.