Silence | Non-music
10 Sep (Sun).
Concert at Nasu Minamigaoka Farm Baikal.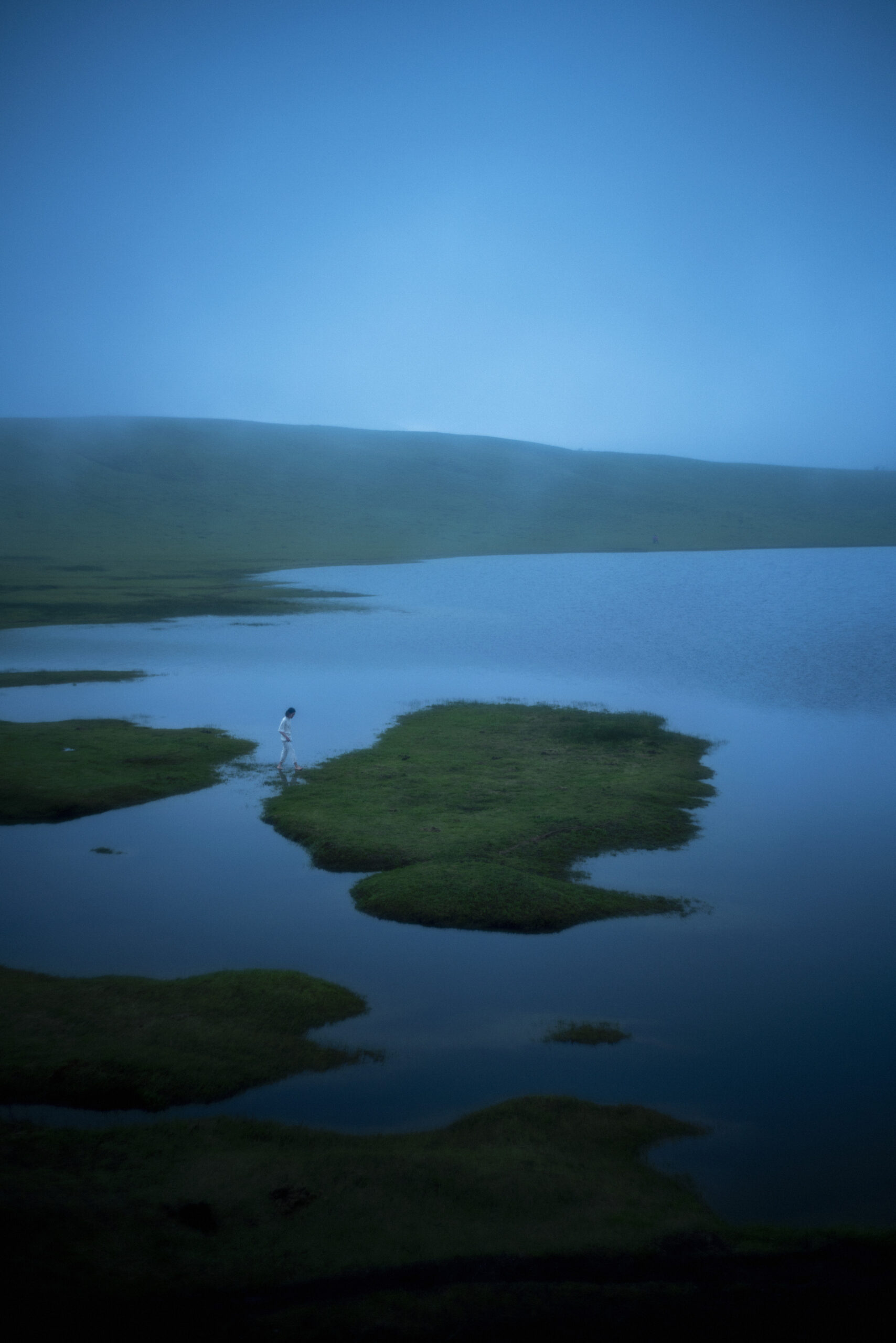 Cellphones off, room lights off, no applause.
By candlelight, with raku-biwa, sho, violin, cello and piano.
Music and non-music will be played endlessly.
A journey through Brian Eno, his own music, etc., to John Cage's 4:33.
It's more like a sound meditation experience than a concert.
We are so busy with our daily lives that we forget the most important thing, which is that we are also beings who will one day die.
The boundary between music and non-music, between life and death.
If only I could get in touch with my inner self, calmly and quietly.
Before the concert, yoga instructor MIZUKI will give an
There will be an introduction, so you should be able to relax immediately.
And since the venue is dark and no applause is required on the day,
Please come with absolutely no fuss.
We want it to be relaxed,
We will close the event after around 40 seats.
Tickets can be purchased here.
There will be two performances, one in the afternoon and one in the evening.
Thank you very much for your cooperation.
The performers are some of our favourite players
The performers are some of our favourite players with whom we have always had the pleasure of working.
Gakubiwa: Nakamura Kahoru
Sho: Nakamura Hanako
Violin: Li Li Tanaka
Cello: Nanami Narita