Self-Introduction ( About Traditional Japanese Music )
We have been composing music and designing in Tokyo for nearly 20 years.
Our clients have included BMW, Uniqlo, NHK, NIKE, Square Enix, SONY and major museums in Japan.
We are in the process of creating an archive of our past work on our website.
I would be happy if you could take a look at it.
We will continue to add to the archive as we go along.
---
Our involvement with traditional Japanese music goes back about 10 years.
We were asked by a client to compose a gagaku piece for an exhibition about Horyu-ji Temple, the oldest temple in Japan.
Until then, I had been making classical and techno music as my work.
I received this request by chance.
This was the beginning of our relationship with Japanese traditional music.
---
This is the first piece I composed based on Japanese traditional music.
" Bone Song " with Gagaku(Gakubiwa, sho) and drums.
Here is a video of the dedication performance we gave in Shodoshima in 2022.
---
Most Japanese musicians do not know about Japanese traditional music,
even though it is Japanese music.Naturally, they are not able to make arrangements,
nor do they have connections with traditional Japanese musicians.
This is why traditional Japanese music is so difficult to understand at first,
and it is difficult to incorporate it into one's own music on one's own.
We studied traditional Japanese music at Tokyo University of the Arts,
one of the most prestigious music and art universities in Japan.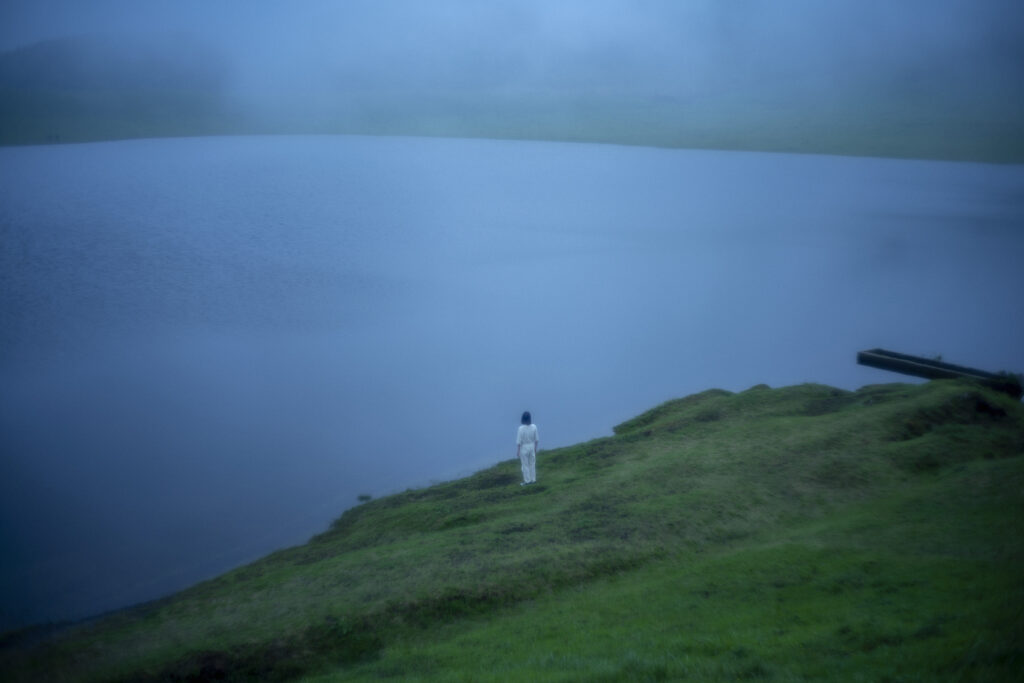 ■ 
Recently, we have started to receive more and more requests from the US and other countries to record Japanese traditional instruments.
Some of them are recording for movies on a huge scale.
We believe that this is an opportunity for us to establish a business, and at the same time,
a good chance to connect you with a certain genre of Japanese music that has never seen the light of day before.
(There is so much good music in Japan that has not been exposed to the light of day!)
It can also be a chance for you to experience music that they have never heard before,
or to create music that they have never been able to create before.
With these ideas in mind, I would like to promote the business of recording,
arranging, and composing traditional Japanese music.
It will be a beneficial experience for you as well.
If you are interested, please contact me.
Or don't forget to bookmark this site in case you need it someday!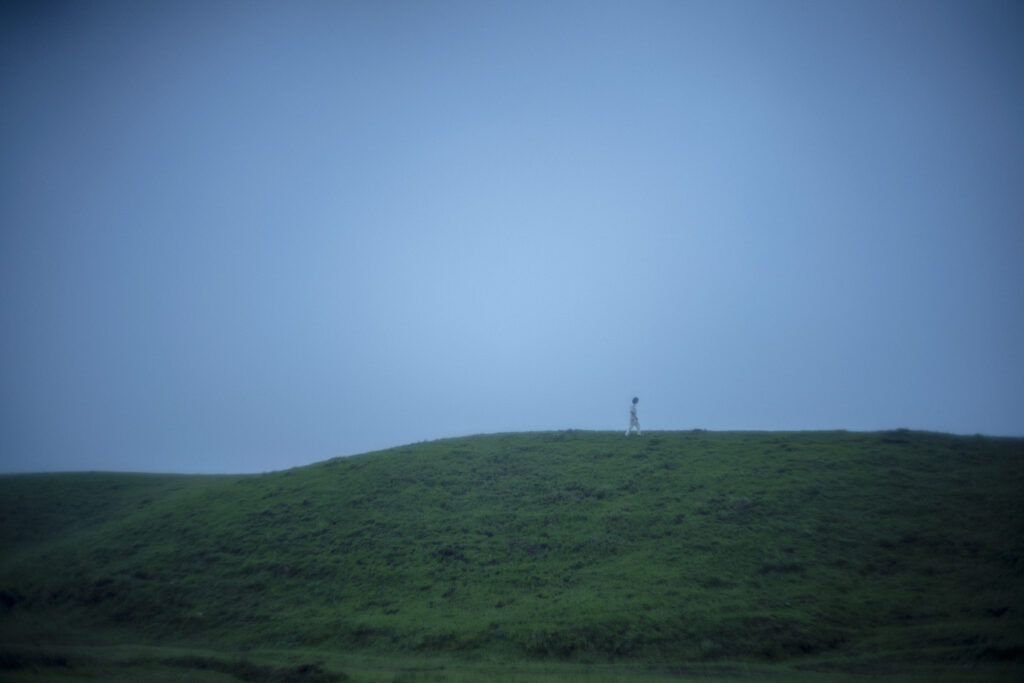 ■
Please read the overview on this page.