Our Music | Drifter Inc. ( 70 Sound sources. )
We are a group of composers, led by Taro Ishida, who began his career as a composer while a student at Tokyo University of the Arts and has been involved in numerous projects for over 20 years.
In addition to composition, music production and sound effects, we are deeply involved in a wide range of sound and music-related projects,
including music direction and production for stage and projection mapping, sound design for digital content and devices, and sound design for interactive art.
Examples of past clients
Uniqlo / Meiji / Square-Enix / BMW / NIKE / WOW / Sanrio
JR / NHK / ZIMA / HONDA / Panasonic / Sanyo / Sunstar
cado / Japan Times / ITOCHU / 星野リゾート / siro inc.
Button Inc. / AQUA / P.I.C.S / コニカミノルタプラネタリウム などなど
Listen and download. (less than 70 songs)
※You can also just watch without downloading.
https://www.dropbox.com/sh/pr0e388ega0oz3e/AABBptHSGB-91J554mWAzyGIa?dl=0
---
Music director
Music supervision in projection mapping, exhibitions and stage productions.
Hoshino Resort Aomoriya "Michinoku Matsuriya".
Music director for the spectacular stage production of Aomori's four Nebuta-themed festivals, held daily at the Hoshino Resort Aomoriya.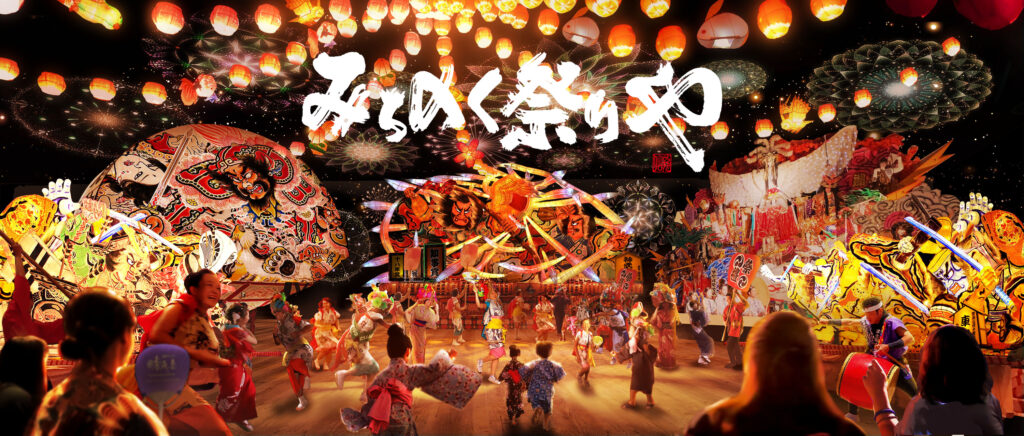 NHK Fukushima reconstruction project 'Haruka'
NHK's projection mapping event 'Haruka' to support the recovery from the major earthquake in Fukushima.Following Ryuichi Sakamoto and Yoshihide Otomo, I was the music director for three years.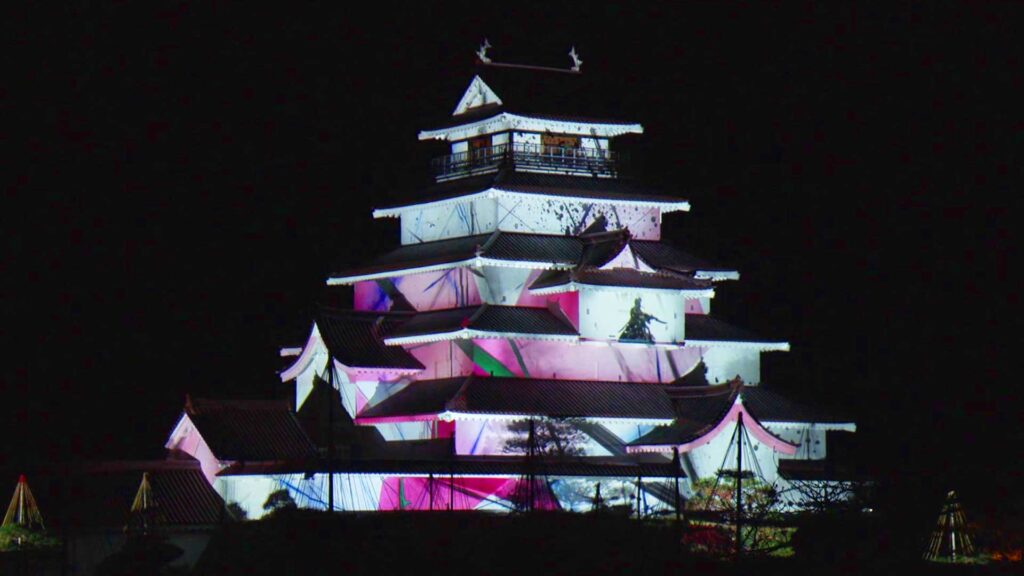 Sound design and digital content
We also provide sound design and programming for content from companies such as Benesse, NAMCO, Panasonic and many others.
From minimalist projects such as smartphone apps to sound design and programming for large interactive artworks,
Whatever the project, please feel free to contact us!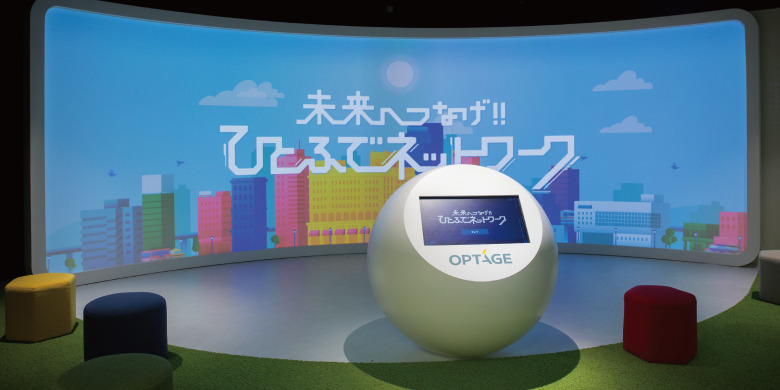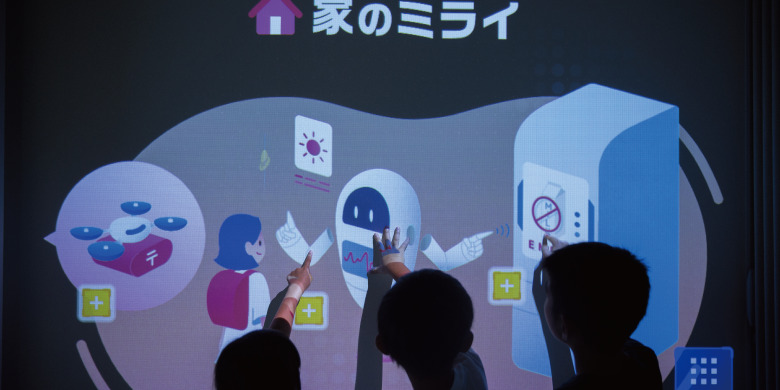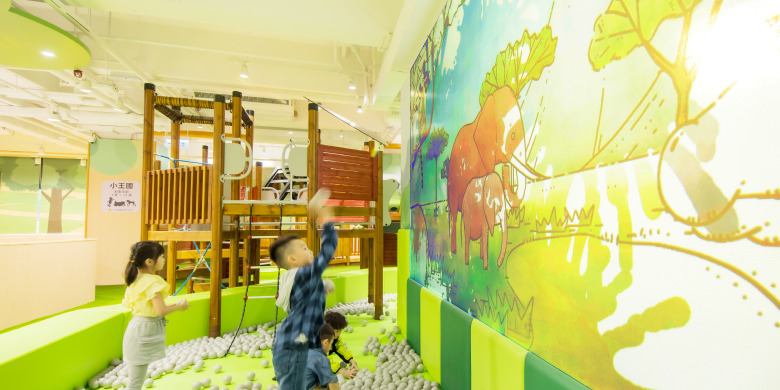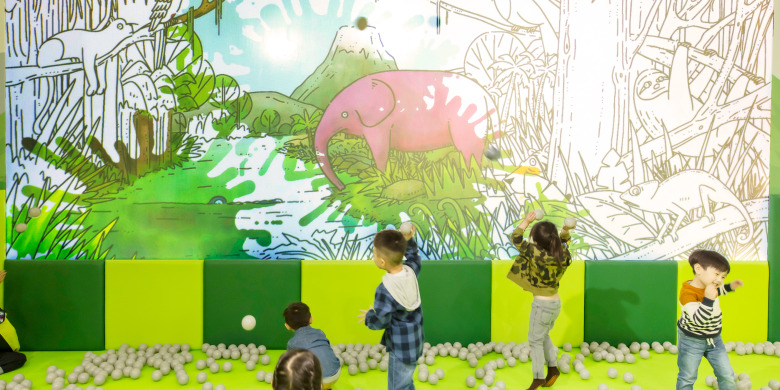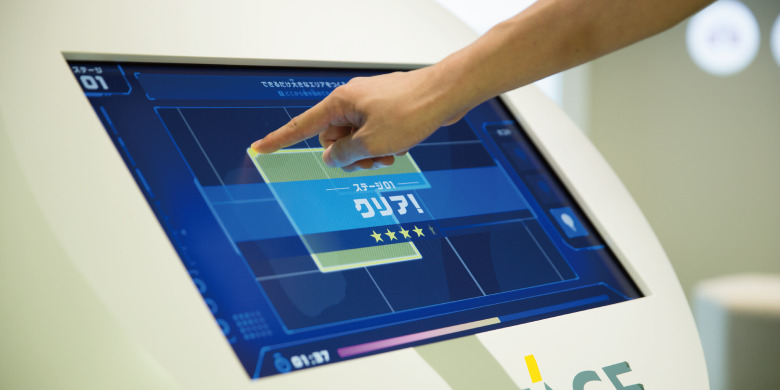 Composition and music production
We produce a wide range of music, from simple piano pieces to string pieces, electronic music and animation songs,
using techniques developed over 20 years of composing at the Tokyo University of the Arts.
Piano
CADO 'brand movie'.
AGF 'Sen' CM
Songs
ToyoharaStation
This piece was composed to commemorate the 130th anniversary of the establishment of Toyohara Station,
the northernmost unmanned station in the Kanto region.
Manami Kakudo"Our World"
This is the ending theme song for the planetarium programme NIGHT FLOWER.
Electro/Beat
Kashiwa Sato Exhibition, The National Art Center, Tokyo UNLIMITED SPACE
Music for an exhibition by Kashiwa Sato, opened in 2021.
Anime Song
From planetariums to children's programmes, we also sing animation songs.
Ending theme for planetarium programme '10,000 Light Years Binoculars'.
Traditional Japanese music
We often compose music that is different from other musicians.
We are the only ones who can use traditional Japanese music, such as gagaku, to compose music that is not difficult to understand and that can be enjoyed by the general public.
The Bone Song for the Horyuji Temple Exhibition, Tokyo University of the Arts.
Dedication performance by gagaku (ancient Japanese court music)
Please feel free to contact us for any information!