Our Music | Gagaku, Piano, Songs, Electronics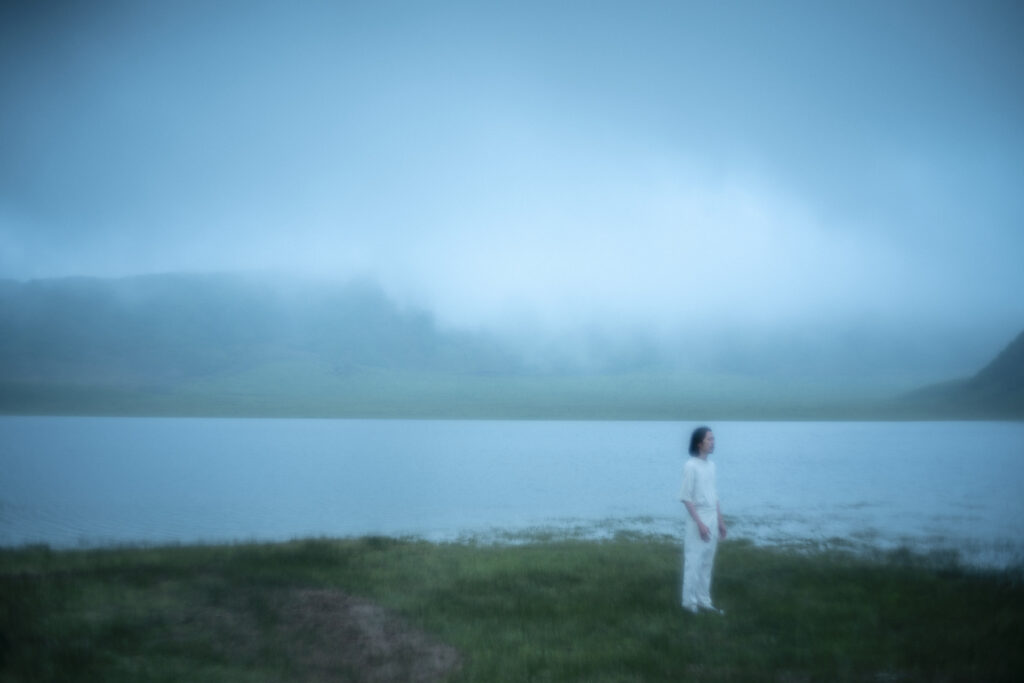 I have been producing and directing music for soundtracks and projection mapping for 20 years.
Recently, as part of my artist activities, I have been receiving more and more offers related to traditional Japanese music as I compose music for Gagaku, the oldest music in Japan.
I mainly arrange + record Gagaku, Shakuhachi, Taiko and Shamisen music in San Francisco, Los Angeles and remotely.
Although I still do more regular music work, I strongly feel the growing demand for traditional Japanese music in the video world (especially from overseas) and would like to do more projects related to Japanese music.
If there is anything I can help you with, such as composing, recording or even music supervision, would you please contact me?
There are probably very few composers and music production companies that can compose new gagaku music and incorporate it into music that can be heard by the general public.
Of course, we are also happy to take on regular music production and music supervision projects.
Music samples can be downloaded here.
Gagaku,Piano,Songs,Electro,Anime,etc  ( There are 26 songs in total. )
https://www.dropbox.com/sh/p1w7xf0hrbzanvm/AADb7ahYNDxa6OWHoyrc8LAma?dl=0
Examples of past work.
Ⅰ_Gakubiwa solo piece 'Bone Song' for the 'Horyu-ji Temple Exhibition' at Tokyo University of the Arts.
Ⅱ_Gakubiwa solo 'Asobi' for the Brazilian Indigenous Chairs Exhibition.
Ⅲ_Piano Solo For Cado
Ⅳ_Song "Toyohara Station"
Ⅴ_Gagaku dedication performance on Shodoshima
Ⅵ_Electronics For Kashiwa Sato exhibition 'Unlimited Space'.
[Music Director]
Ⅰ_Hoshino Resort Aomoriya "Michinoku Matsuriya".
I was the musical director of the Aomori traditional music performance that is held every day throughout the year.
Ⅱ_SQUARE ENIX Night Walk production "CRYSTAL STORY - The Forgotten Forest and the Goddess".
In 2020, SQUARE ENIX, known for Dragon Quest and Final Fantasy, will release their first Night Walk series "CRYSTAL STORY - The Forgotten Forest and the Goddess",
for which we were responsible for the music direction and composition.
With a career spanning over 20 years, there is much more to our achievements than this. If there is any directional music you would like to hear, please contact us.
If you have any sound or music related questions or requests, such as composing, music supervision or arranging, you can always contact us here!