Zen Art Sumie - Japanese Ink Painting - for your work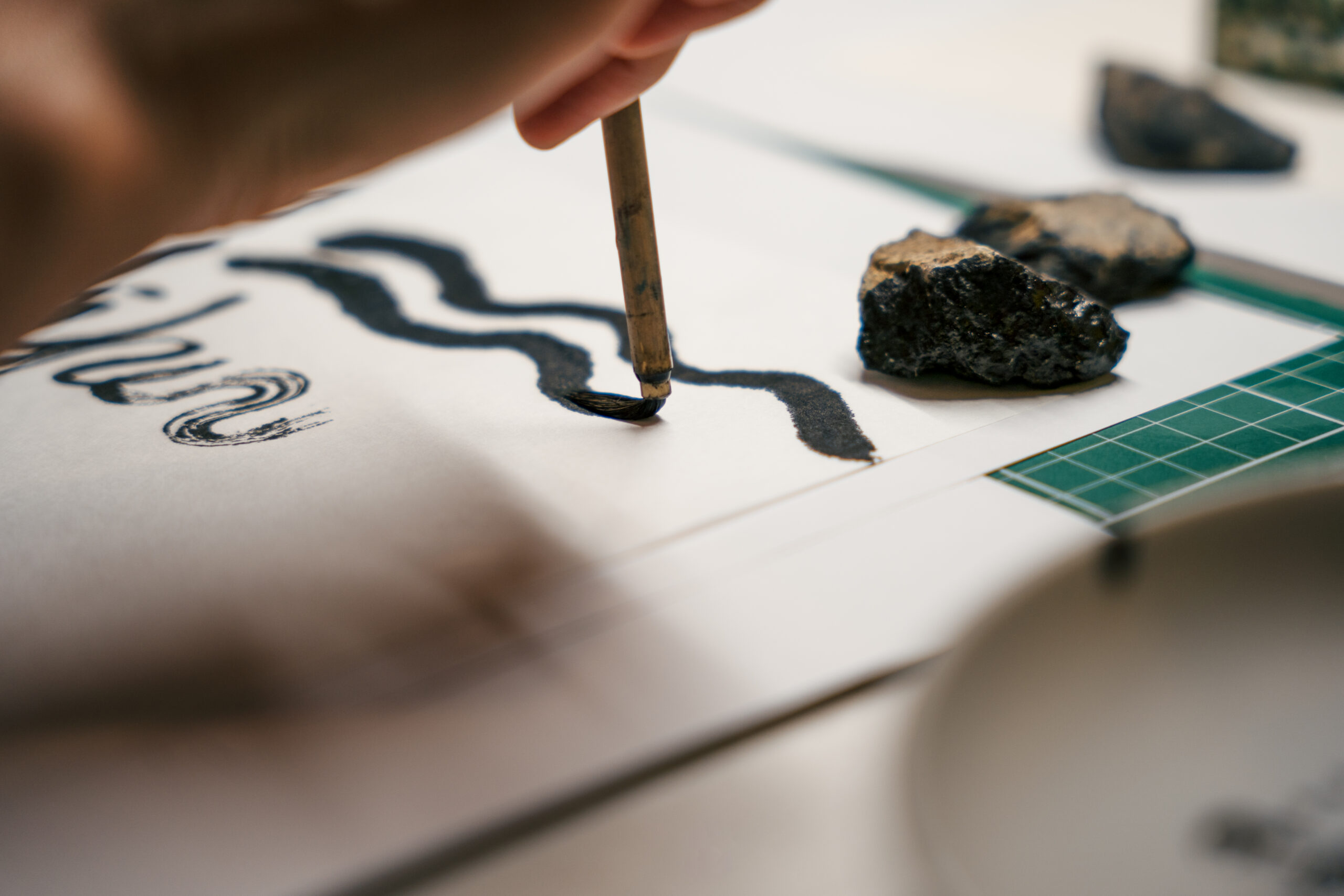 Our Zen Art For Your Work
We have incorporated the Japanese Zen spirit of sumi-e into our artwork as a unique expression of our own.
If you are interested in collaborating with the spirit of Zen and our ink paintings, please do not hesitate to contact us.
The Value of Our Zen Art Sumie
Combination of artistic and ideological values
Our Zen Art Work is text and painting done in black.
We use shades of black, blurring, blotting, blotting, gradation, and the force of the brush to create simple yet delicate expressions.
We do not "paint everything," but rather we paint with a sense of simplicity and subtlety.
This spirit is similar to that of Zen, and conveys the depth of nature and life, joy and sorrow, wabi-sabi, quietness, and simplicity, and strongly captures the viewer's heart.
Preciousness
There are very few artists in Japan who can work as both a designer and an ink painter.
We are not just tracing the history of sumie, but we are breaking new ground and making sumi-e as it is today.
Zen Art Work like ours is something only we can do.
Examples of works
<record cover> Manami Kakudo / Ya Chaika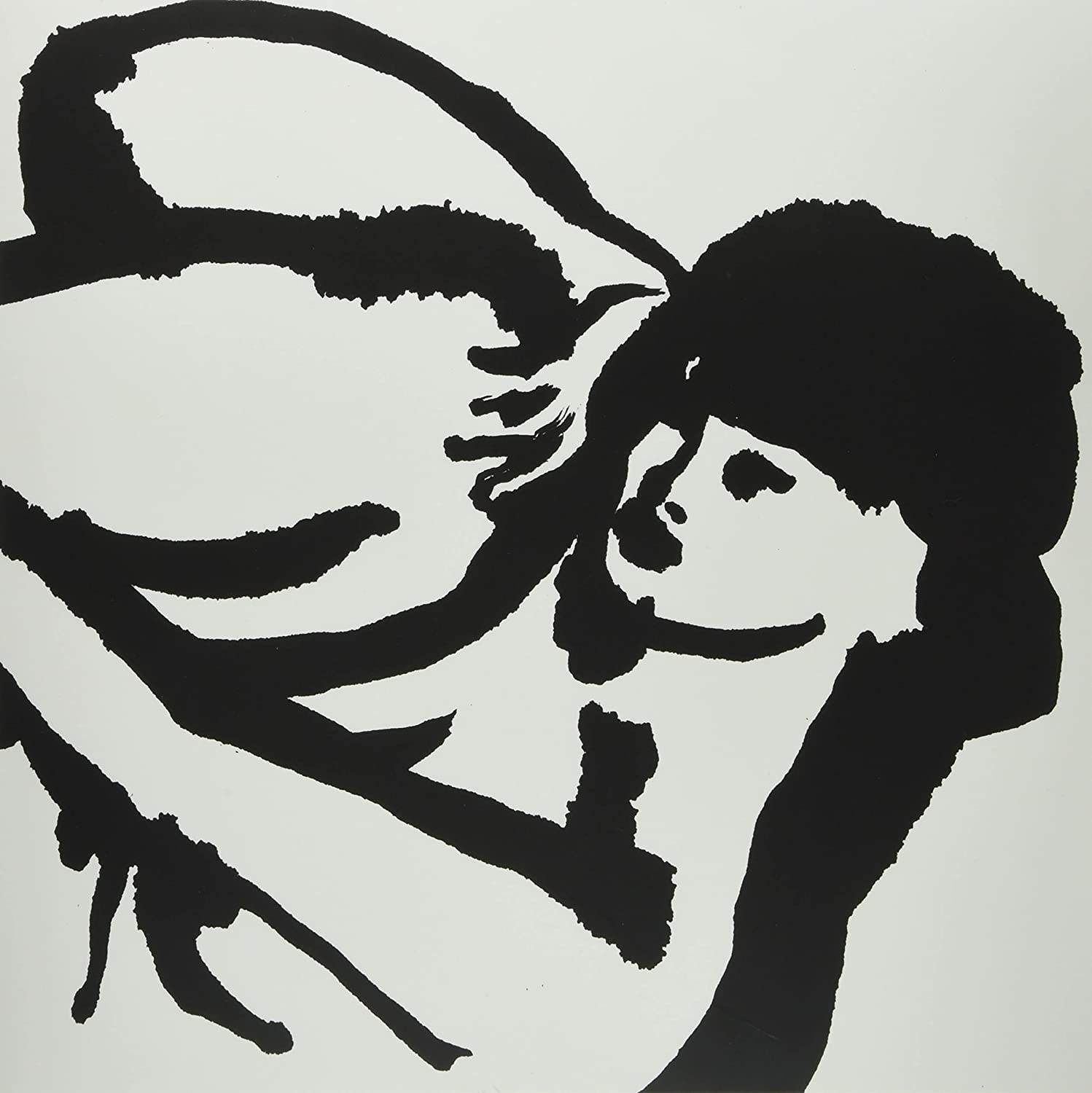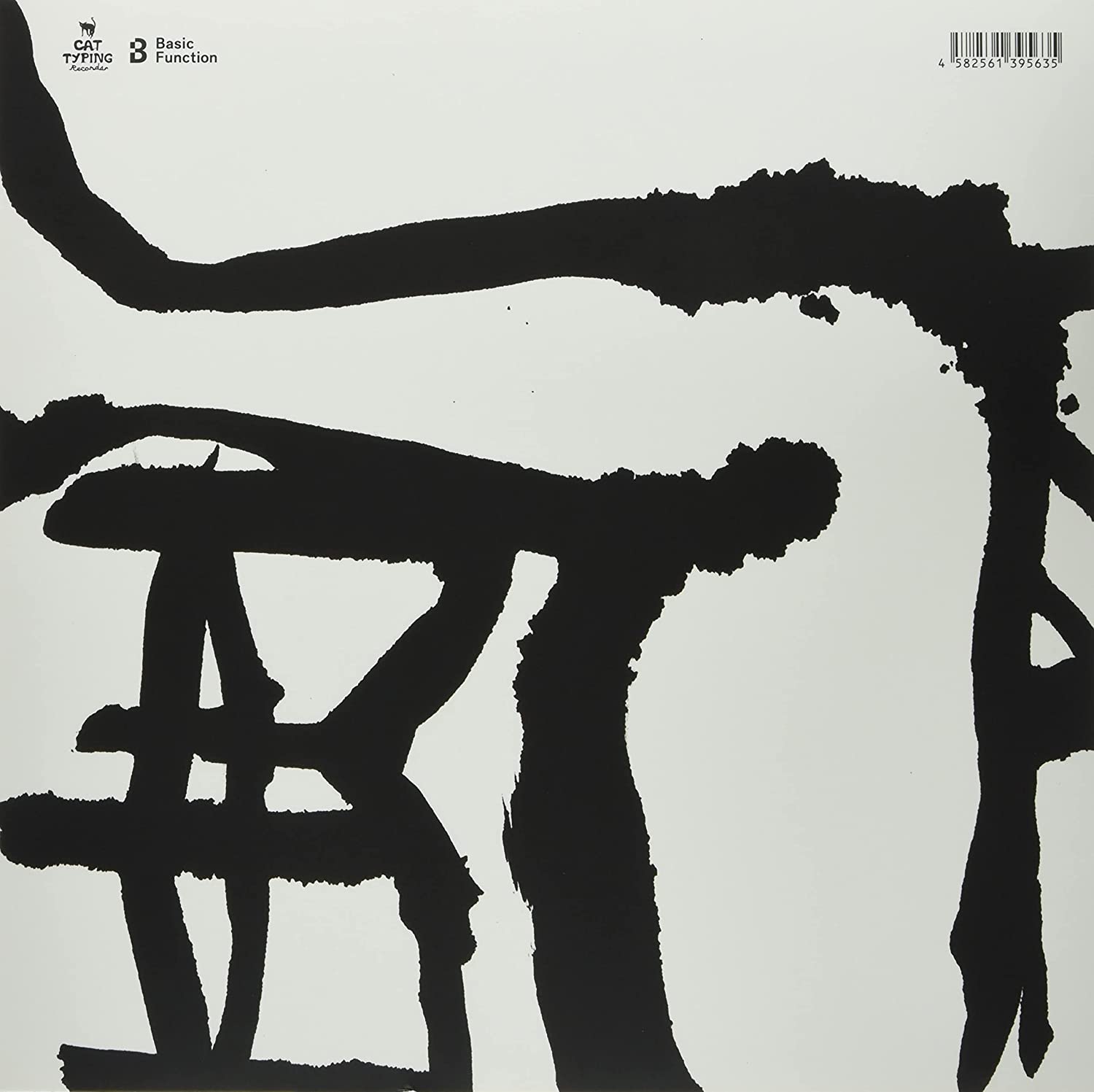 <record cover >Kemono | We also created the entire record jacket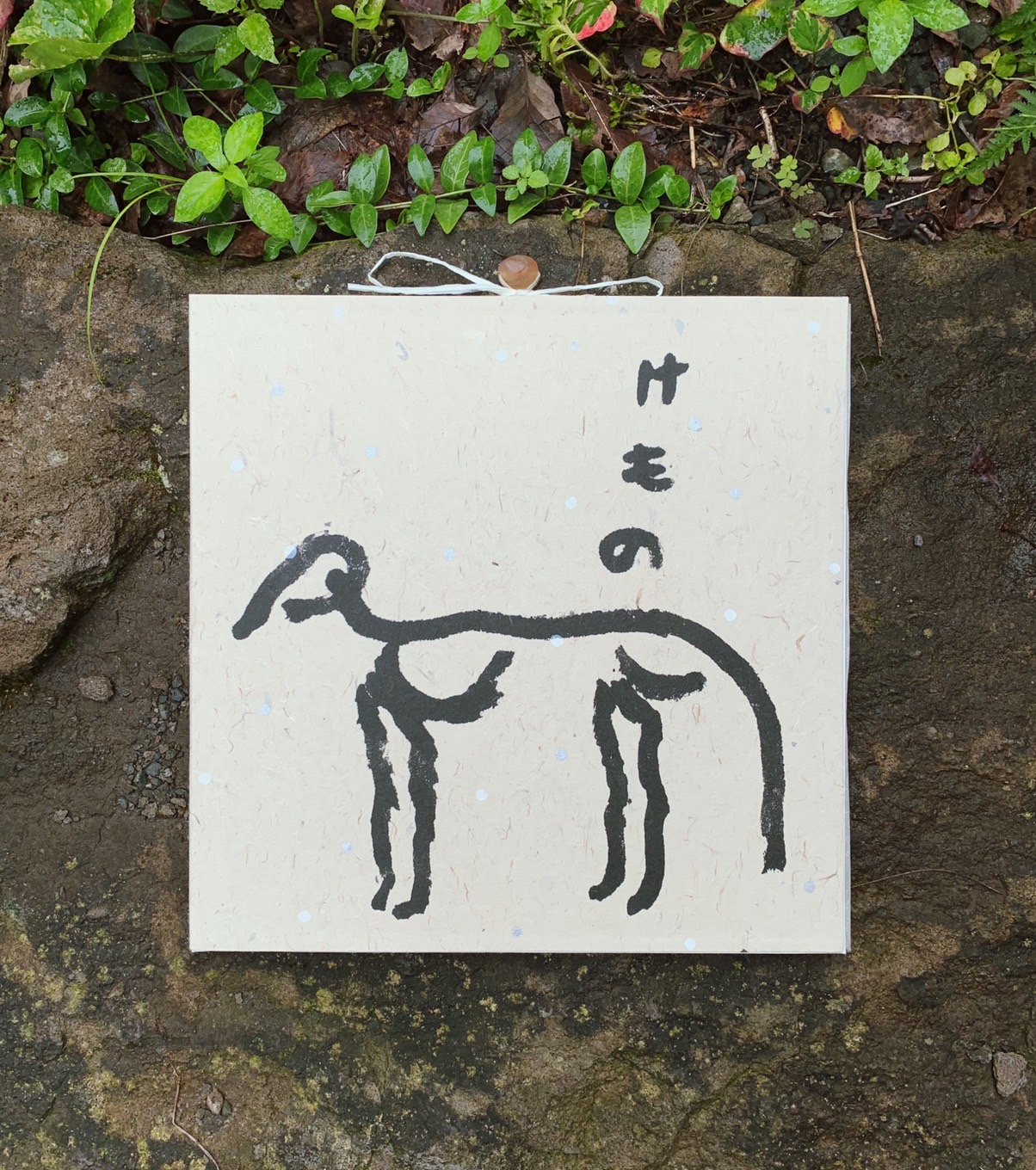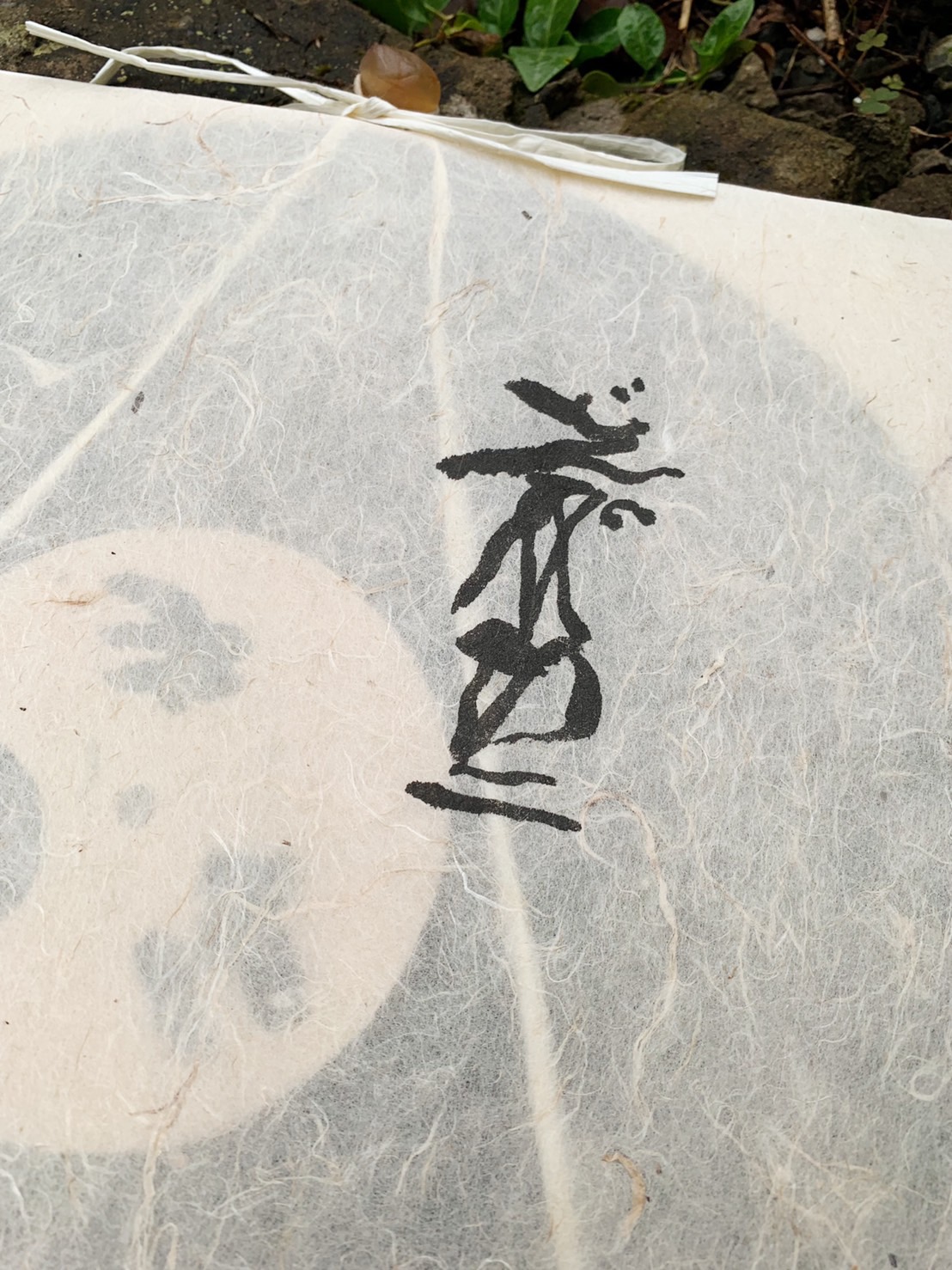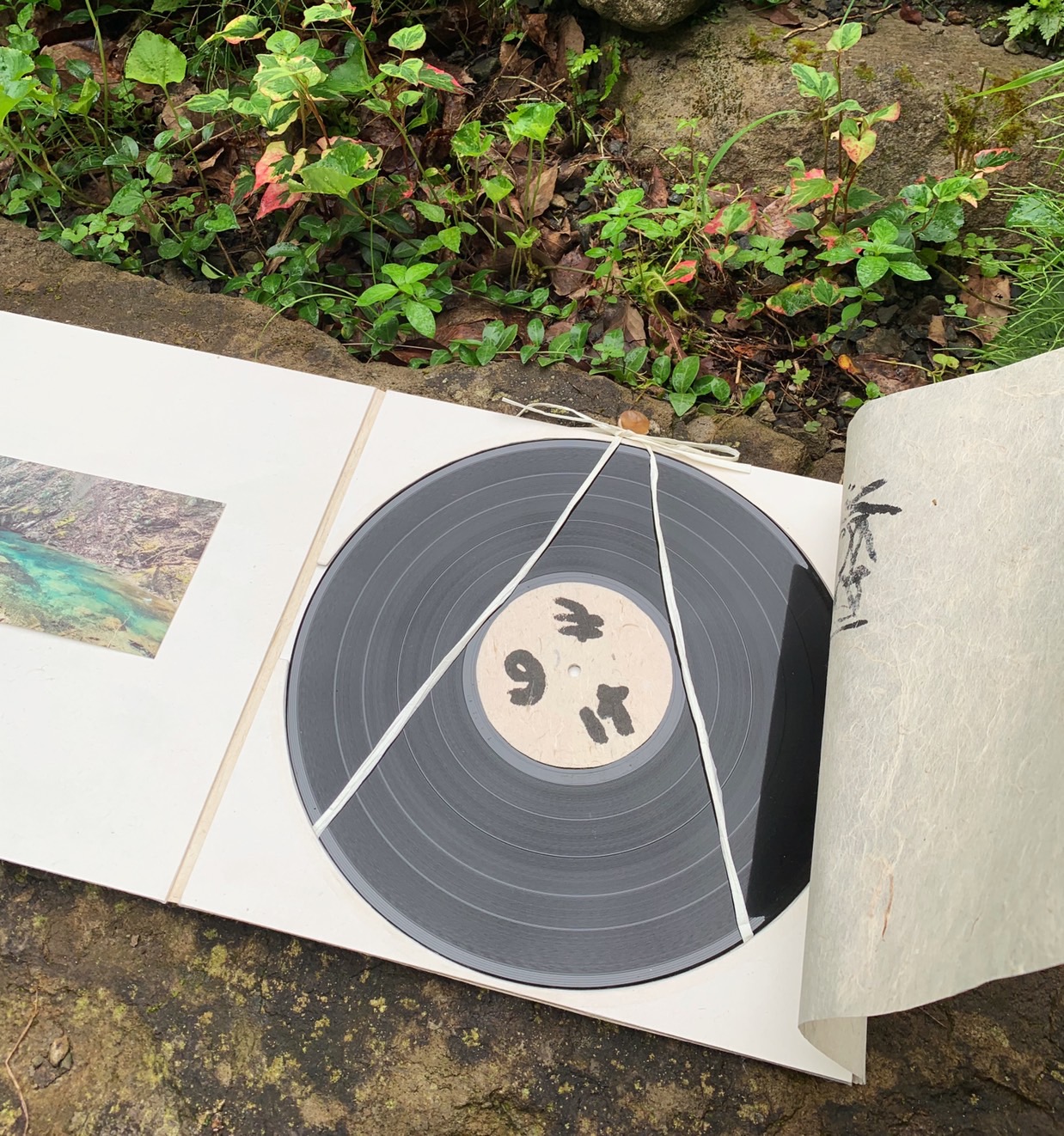 Budget and delivery format , Etc
Budget
We would like to proceed with the production after we are both clear about the budget.
So, if you have a budget and content in advance, please let us know.
Of course, we can also prepare an estimate for you.
Please let us know what you would like to do and what you would like us to do.
delivery format
In addition to ink painting, we usually do illustration, design, art direction, video production, photography, and many other art-related jobs.
Therefore, we are able to respond to most delivery formats.
Please let us know your preferred format.
Drawing on the real thing, sending the real thing to you
We can send you not only the data delivery but also the actual painted work itself.
And we can even hand-paint an ink drawing directly on your artwork. (Please let me strictly consult with you on the mailing method so as not to damage your work.)
Past clients
We would like to share with you some of our past clients.
This list includes work other than ink painting.
Uniqlo / Meiji / Square-Enix / BMW / NIKE / WOW / Sanrio
JR / NHK / ZIMA / HONDA / Panasonic / Sanyo / Sunstar
cado / Japan Times / ITOCHU
Summary
Our Zen Art Work is unique in the world.
This means that our resources are quite limited.
We can't take on every commission, so we are always looking for good clients and want to do a good job.
Good work has the power to change the viewer, but good work changes us.
Let's create good work together.
We look forward to hearing from you.